Live in the first person a real Fantasy Horror adventure on HTC Vive.
Explore dark places, fighting against all the creatures you can find.
But, above all… survive.
Sign up and join the Community!
Register in a few seconds with your e-mail address!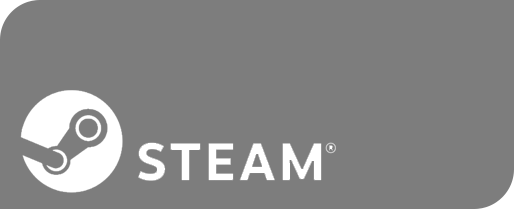 Gates On Nowhere is now available on Steam Store in Early Access Version. VISIT THE STORE Buy Now Gates Of Nowhere and follow the Community to give feedback to developers! Your tips are fundamental to better developing the content of the game and to make your VR...
read more

2 new Alchemical Items unlocked MIMESIS and GRAVITA are now available OCULUS support improvements Following your precious suggestions and feedback, we improved a lot the Oculus support. Now you can see the 3D model of Oculus Touch controllers There are 2 different...
read more