Live in the first person a real Fantasy Horror adventure on HTC Vive.
Explore dark places, fighting against all the creatures you can find.
But, above all… survive.
Sign up and join the Community!
Register in a few seconds with your e-mail address!

Gates Of Nowhere has been nominated for Game Connection America 2018 – Development Award.
AT&T Park – San Francisco on March 19th to 20th
Help us out to win with just one click! Like the following post and we'll be very grateful!

Symmetrical presents Gates Of Nowhere at Game Developer Conference 2018!
Moscone West Convention Center
800 Howard St, San Francisco 94103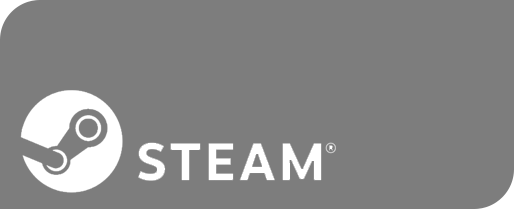 Gates On Nowhere is now available on Steam Store in Early Access Version. VISIT THE STORE Buy Now Gates Of Nowhere and follow the Community to give feedback to developers! Your tips are fundamental to better developing the content of the game and to make your VR...
read more

The new release is out: We are approaching the final release of the game, and soon the story of your journey we'll be revealed. New Chapter Unlocked The last chapter "INFERNO" is now unlocked, which completes the adventure. New weapon unlocked You can now play with...
read more