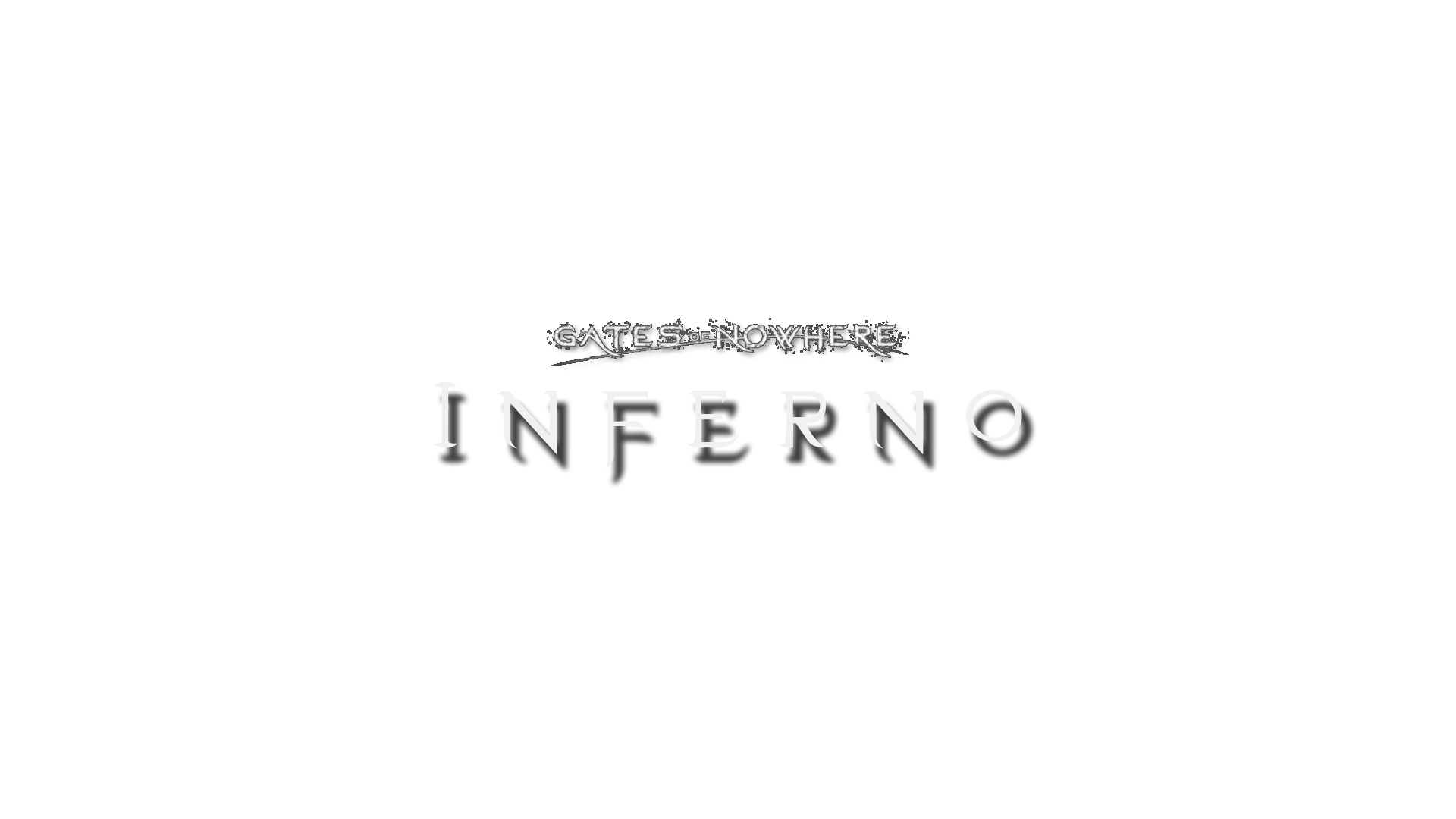 Virtual Reality
Multiplayer Arena

Single player
The player chooses an adventure and fight alone against waves of enemies.

Co-op Multiplayer
A group of players must survive in cooperative mode. They can see avatar's friends so they can help each other and assist in tasks that require more players.

Team VS Team
Team of players are placed in differente areas and fight each other in Deathmatch mode.
Gates Of Nowhere: Inferno Arcade version is based on the original Gates of Nowhere videogame available on Steam for HTC Vive and Oculus Rift.
It is a fantasy/horror survival action/fighting experience, in which the Player is projected in a fantasy dungeon full of rotten creatures and he needs to survive using different weapons.
Advantages
High quality & customizable cross technology content Proprietary IP
Full Customization Option
Third Party IP Development
AAA Game & Real Time Rendering Technology
Playing Area Solutions
Room Scale Single and Multi-player Minimum play area (5m x 5m)
Large Scale Multi-player Supporting different Tracking Systems (inside-out, camera array, etc.)
Hyper Reality 1 to 1 Scale: Real Object Virtual Object Correspondence Custom Design

User profile
Manage your avatar. Change look and equipment, Modify your profile picture using a 3D model

Companion App
Download the companion APP (iOs, Android) for free, get access to your profile and all the services offered

Beta testing
Access to the advanced new module sessions and contents

Coins
Gain game credits and use them to buy DLCs or convert them in rewarding bonuses (vouchers, discounts, etc.)

Rewarding
Get bonuses playing both in the park and at home
Climb the total and partial rankings.
Join us for special events and tournaments.
Collect new items to exploit during your playing sessions in the park.
MASTER OF PUPPETS
Legacy presents a brand new remote co-op playing mode between players in the Arena and their friends in the waiting area