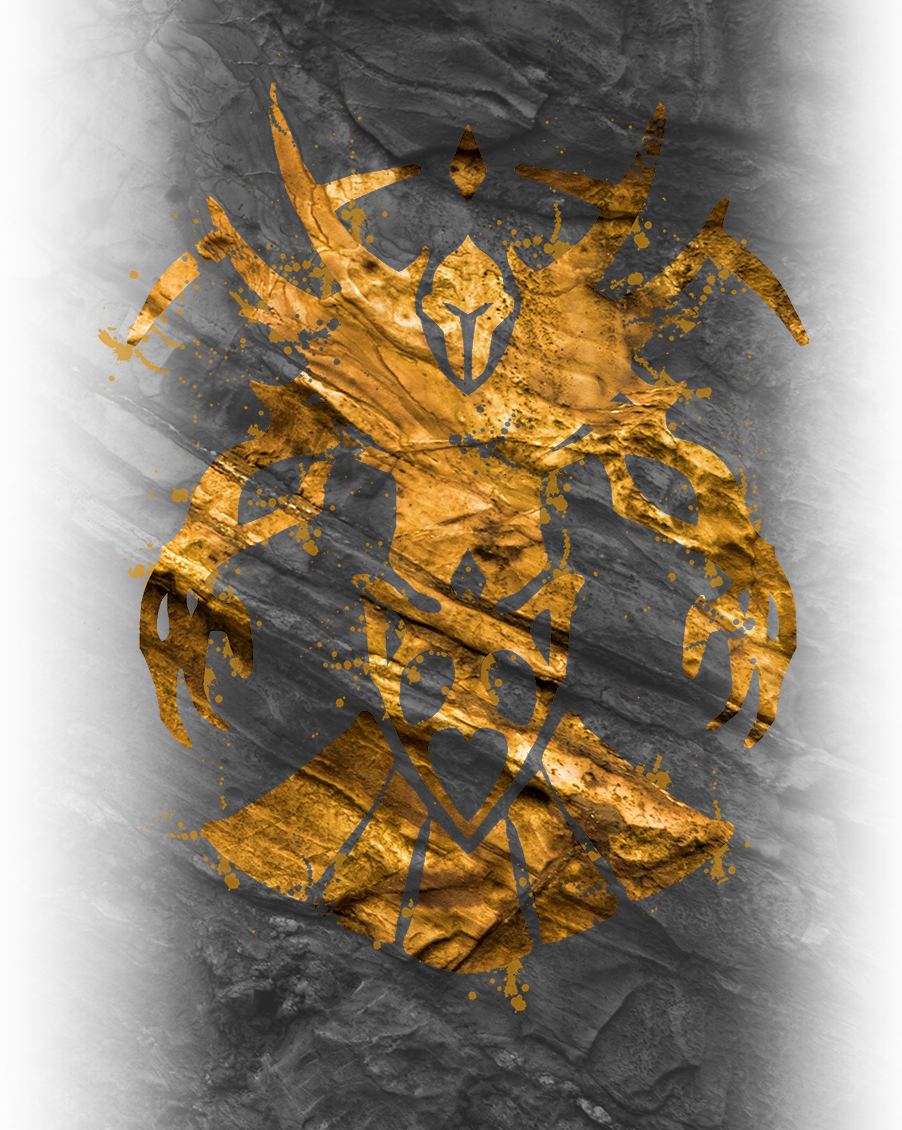 Gates Of Nowhere is a Fantasy/Horror adventure for HTC Vive and Oculus.
You play as Lother, a Seeker, who is trying to recover the lost knowledge of the Alchemists. You'll be projected in a huge fantasy dungeon filled with awful and dangerous enemies, starting your adventure inside an abandoned dark prison . You must find the way out fighting to survive, solving hard puzzles, trying many different weapons to reveal at the end the mystery behind your journey.
The game has four levels, The Awakening, Through the dark, WaterWorks and Inferno, providing at least 6 hours of amazing VR gameplay.
You can try 10 different weapons, many items useful to interact with the environment and collect ingredients in order to create alchemical weapons and magic.
"This title is certainly worth your time."
– VR Focus
The new release 1.5 is out, you can find a detailed description below: WINDOWS MR support Time slow down while the inventory is open, so now it is easier to select a weapon/item during a combat. Implemented a Difficulty level. You can choose it inside the GAMEPLAY...
read more
Live in the first person a real Fantasy Horror adventure on HTC Vive.
Explore dark places, fighting against all the creatures you can find.
But, above all… survive.
Gates Of Nowhere has been nominated for Game Connection America 2018 – Development Award.
AT&T Park – San Francisco on March 19th to 20th
Help us out to win with just one click! Like the following post and we'll be very grateful!