 Vivi in prima persona una vera avventura Fantasy Horror su HTC Vive.
Esplora i sotterranei, combatti contro le creature che lo popolano.
Ma, soprattutto… sopravvivi.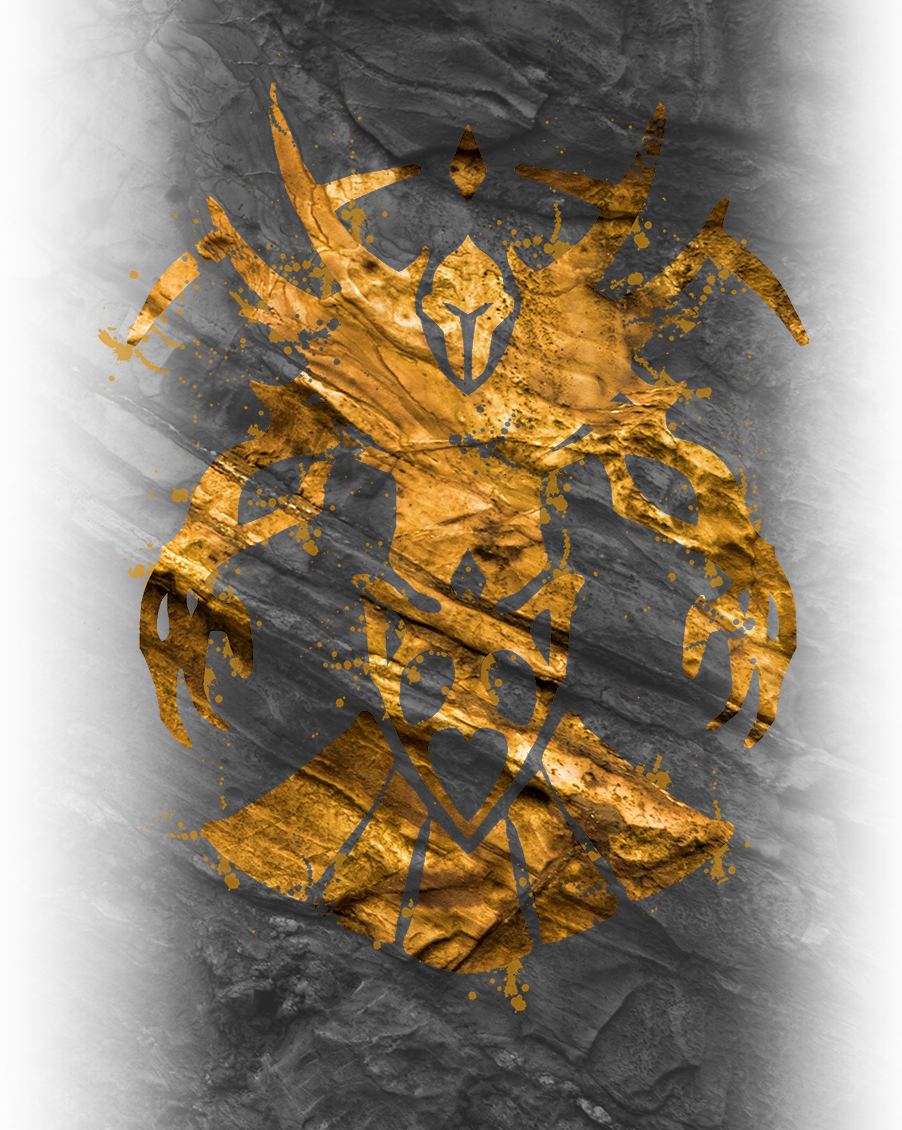 Gates Of Nowhere è un videogioco fantasy in Realtà Virtuale disponibile prossimamente su Steam per HTC Vive.
Grazie alle nuove tecnologie, il giocatore è completamente immerso all'interno del mondo virtuale ed è libero di muoversi all'interno dell'area giocabile. Tramite il teletrasporto, invece, potrà esplorare la zona e proseguire nelle diverse aree di gioco.
Il giocatore viene proiettato all'interno di un Dungeon Fantasy e inizierà la sua avventura svegliandosi in una prigione abbandonata. Egli non sa cosa sia successo né dove si trovi, sarà quindi costretto a esplorare la zona e indagare, risolvendo enigmi e affrontando i nemici che risiedono nelle diverse stanze.
Il gioco è composto da quattro livelli per una durata stimata complessiva di 2h 30m di gameplay in VR.
"This title is certainly worth your time."
– VR Focus
The new release 1.5 is out, you can find a detailed description below: WINDOWS MR support Time slow down while the inventory is open, so now it is easier to select a weapon/item during a combat. Implemented a Difficulty level. You can choose it inside the GAMEPLAY...
leggi tutto