The new release is out:
We are approaching the final release of the game, and soon the story of your journey we'll be revealed.
New Chapter Unlocked
The last chapter "INFERNO" is now unlocked, which completes the adventure.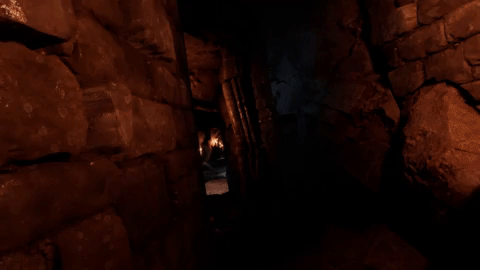 New weapon unlocked
You can now play with the HAMMER. It can unleash a powerful explosion when it hits the ground.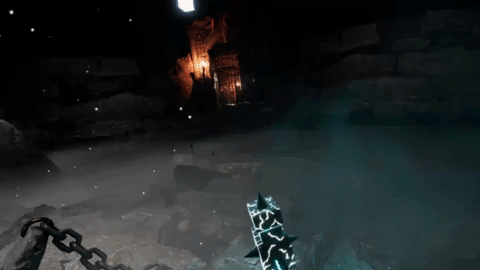 New "big" enemies.
World interaction improvements
You can now interact with dynamic clothes.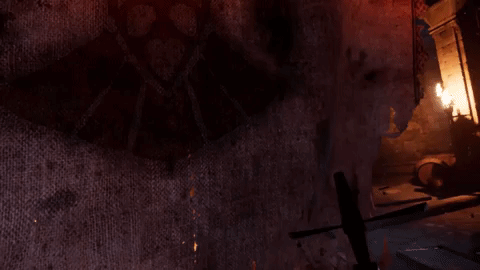 Audio Improvements
We introduced Audio Spatialization, this should improve the audio immersion.
Various bug fixes.